harris video diaries gallery
Episode Nine:

Oliver Tobias & Paul Bettany steady their horses for the run that gets Hagman and Harris killed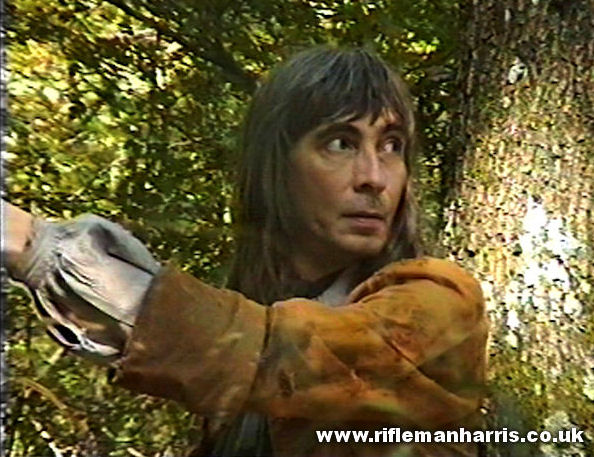 John Tams sits hiding from the chop of French steel.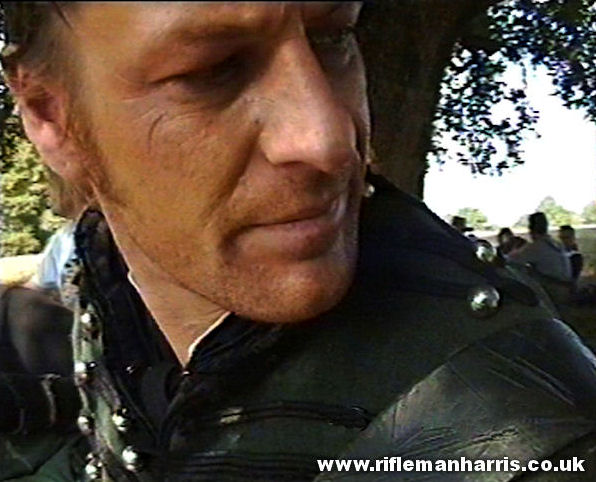 Sean turns around to see where the next project is coming from.

Shut up Harris!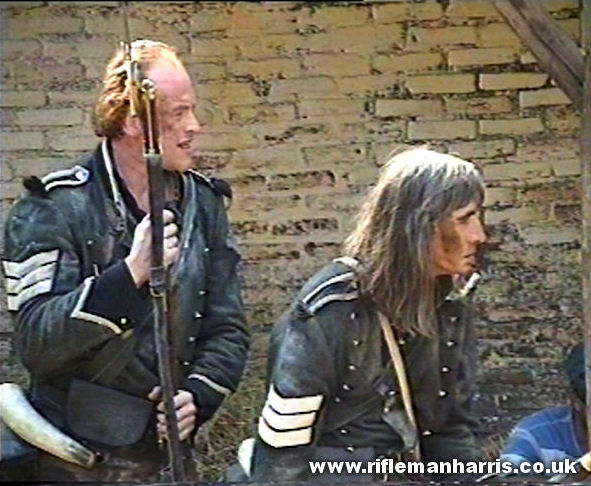 Hagman & Harris wait for action.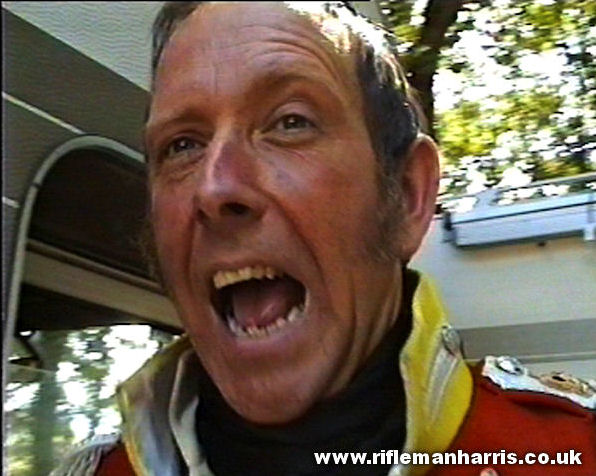 Shaughan Seymour playing Lt Col Ford belts out a Beatles tune at base camp.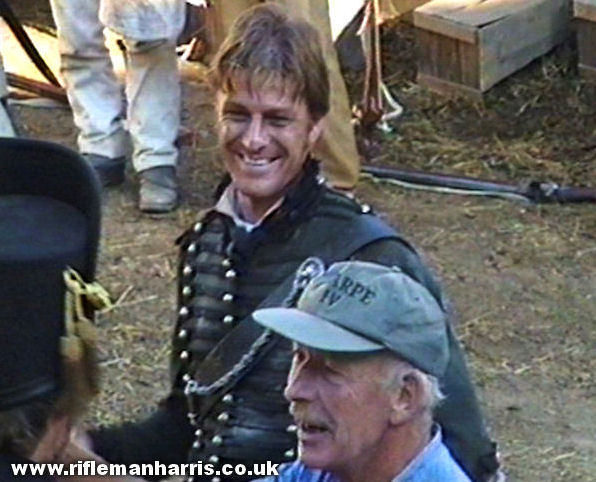 Tom Clegg and Sean share a light moment in amongst the carnage.

Chaos in the courtyard of la Haye Saint.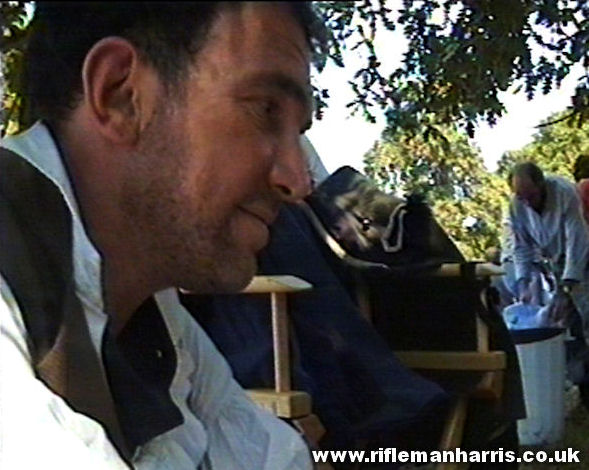 Daragh looks wistfully on as the unit prepare around him.

All smiles at Sean takes a break from being loved by the camera.

Thumbs up on the set of La Haye Saint.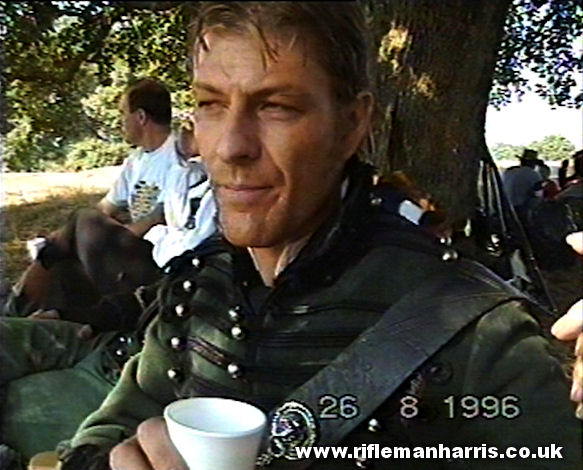 Sean takes a glass of water in the searing Turkish heat.